The Challenge
The Time Out emerged as one of India's most significant music festivals. This was the first time for them coming up with a music festival alongwith international artists and a good number of indian artists as well. At the initial level their challenge was to craft a lasting and unforgettable brand identity. The magnitude of the Time Out had to be mammoth and we took this challenge and turned it into an opportunity.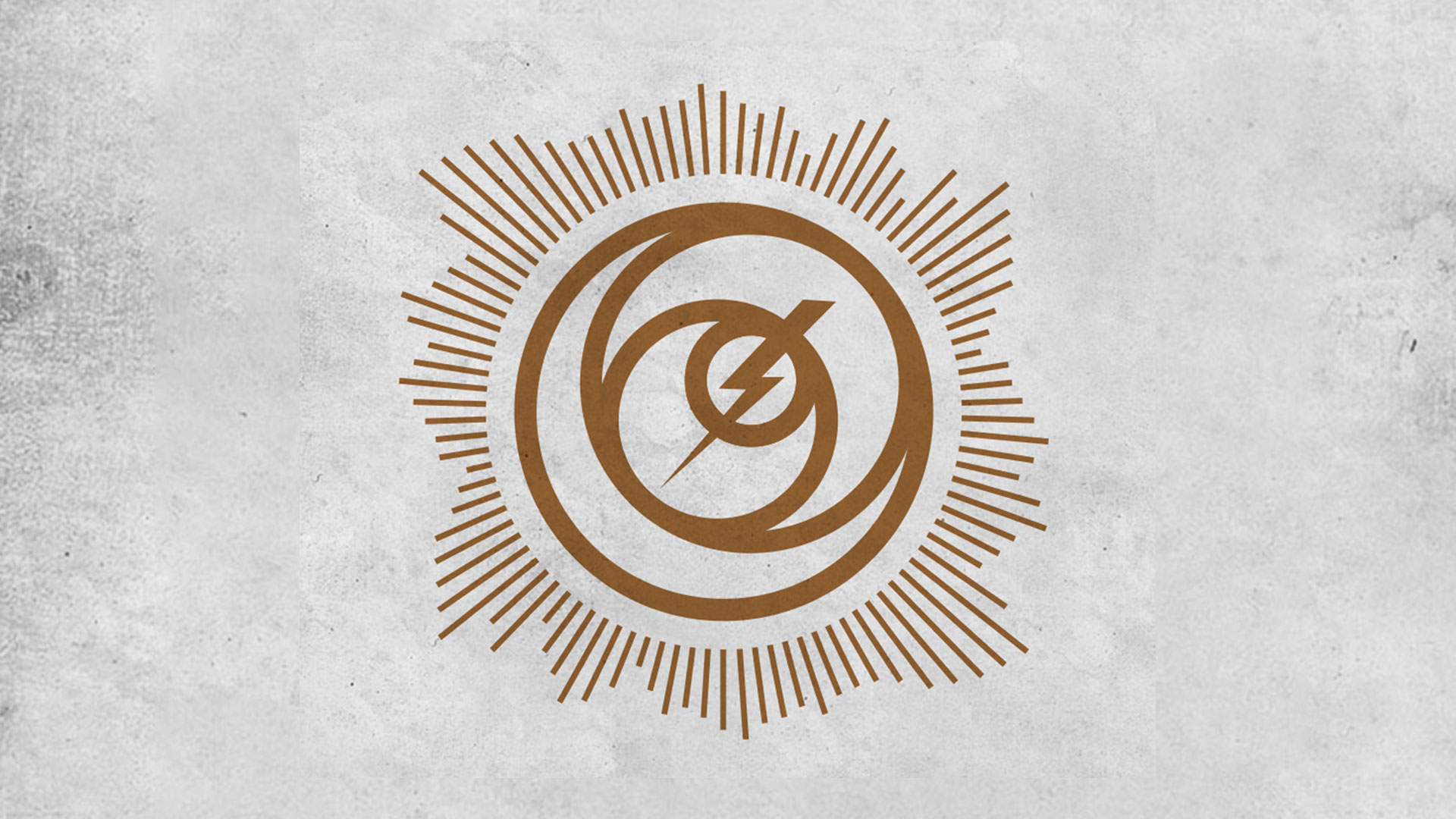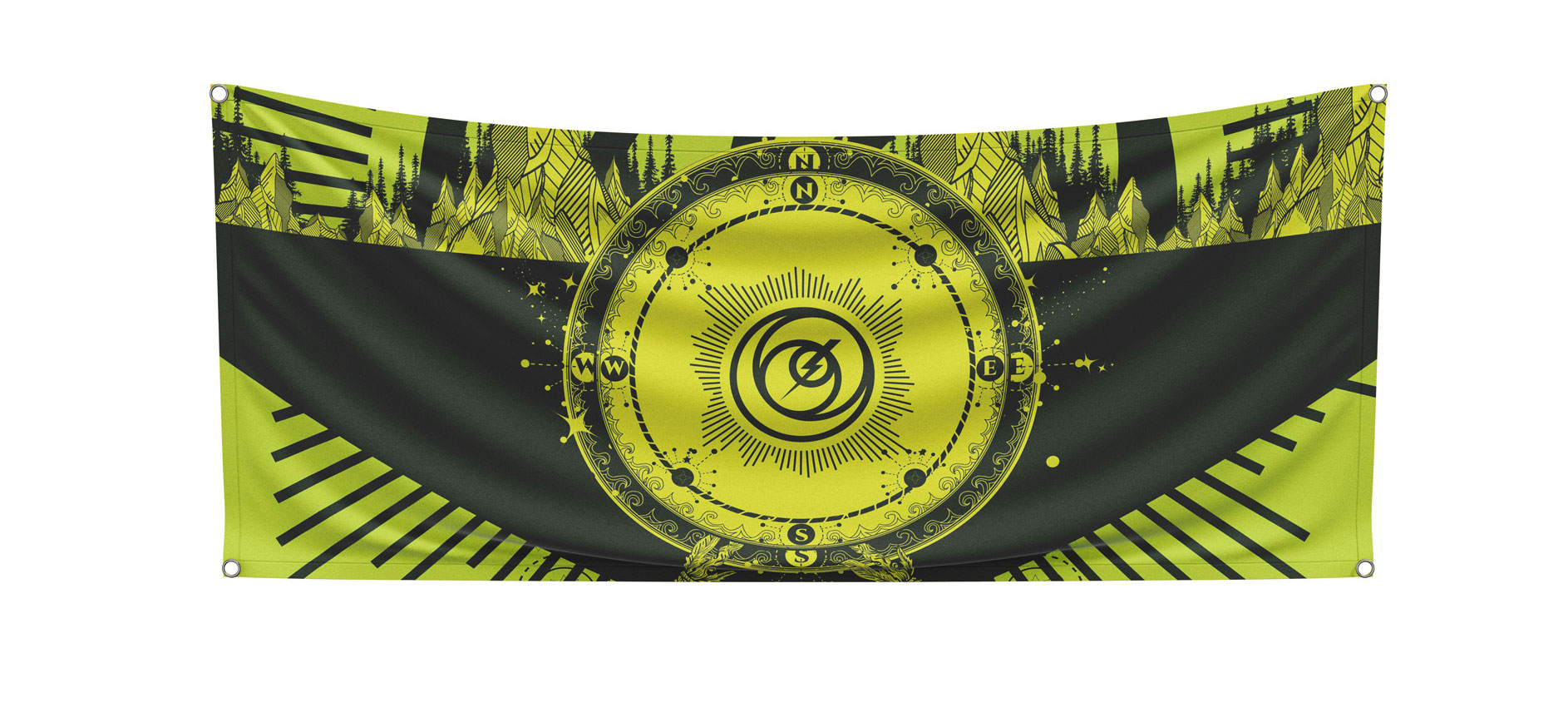 Building the Hype
We embarked on a holistic journey, immersing ourselves in every facet of The Time Out's identity. We didn't just craft a brand; we became its custodians, breathing life into every element. Our approach was not just strategic; it was deeply human, connecting with the pulse of the festival and its audience.
From the inception of the brand to the fine art of defining its place, we took on the responsibility of curating an experience that transcended the ordinary. As custodians, we understood the importance of a seamless and comprehensive brand campaign. Our commitment extended beyond strategy into the realm of emotions, ensuring that every touchpoint resonated with the soul of The Time Out.
We didn't just create; we lived and breathed The Time Out, and in doing so, we invited others to do the same. Our journey wasn't just about marketing; it was about creating a legacy, a story that would be forever imprinted in the memories of those who participated. The Time Out wasn't just an event; it was a feeling, and we made sure that feeling lingered long after the music faded.
The Outcome
The Time Out evolved into one of the biggest music festivals in India. Our efforts resonated far and wide, reaching an extensive audience and solidifying The Time Out as one of the grandest musical experiences. The impact was not merely measured in huge number of audience it reached but in the profound connection forged between the brand and the people. The Time Out left an indelible mark, transcending the boundaries of a typical music festival.