We are a full-service advertising and design agency headquartered in Ahmedabad, Gujarat, transforming and disrupting the industry since 2002. Being pioneers in the advertising field, we have grown and evolved with time, taking our clients with us.

We stand firm on our pillars of creativity, distinctive ideas, design expertise and best-in-class technology.
Our values
Like our name, we are in it to give you the best. We thrive on out-of-the-box strategies, path- breaking ideas and jaw-dropping designs. And we deliver the same.
Team
We are a bunch of strategy-driven creative heads
including graphic wizards, talented wordsmiths,
masterful visualizers, multimedia experts, marketing
magicians and sleep-deprived caffeine-injected brains.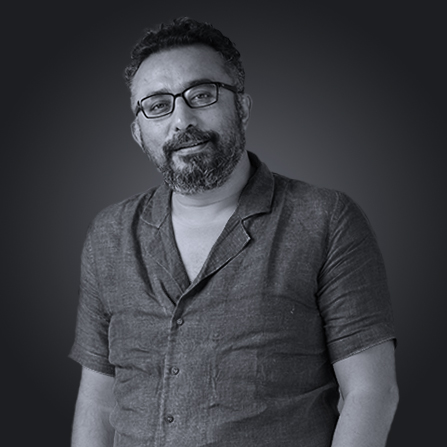 Khantil Mehta
Founder / Director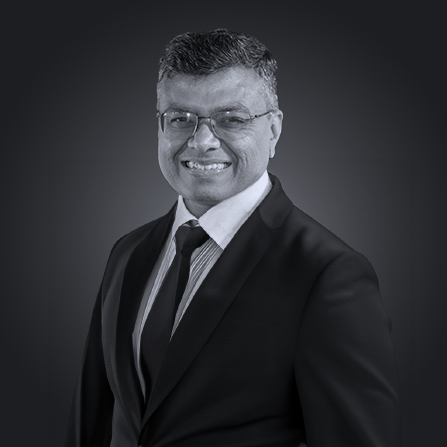 Nishit Shah
Founder / Director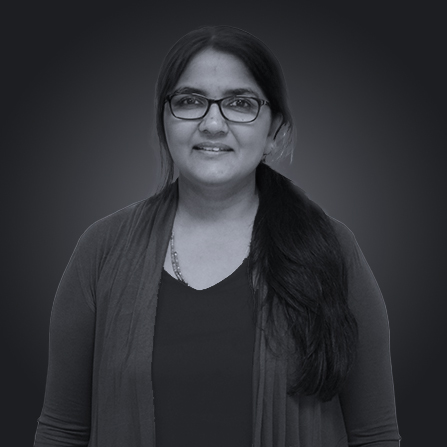 Reshma Shah
Director - BDM / Finance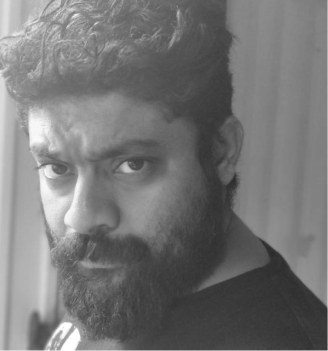 Varun Dahisaria
Creative Director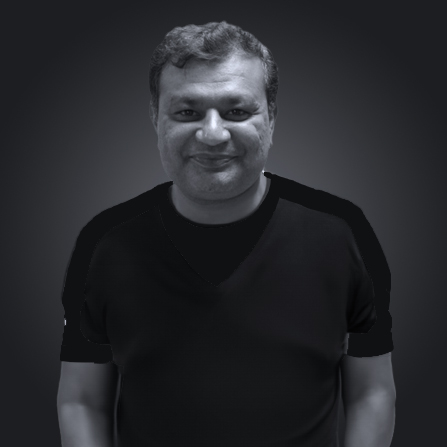 Devang Bagdai
Studio Head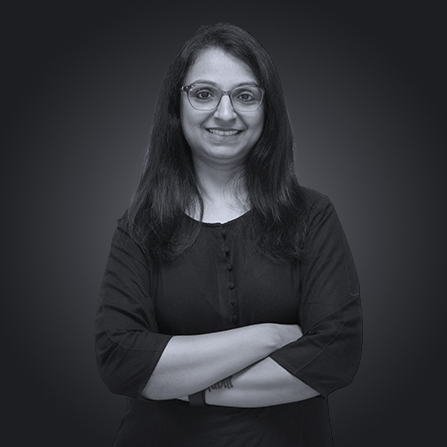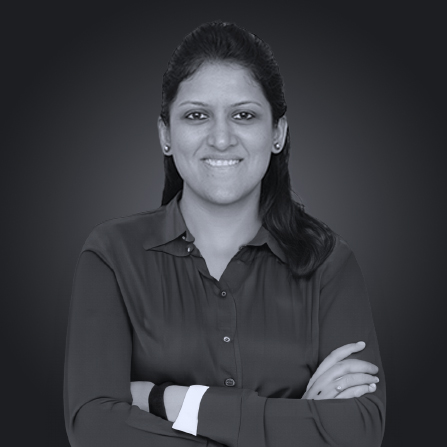 Chintan Mevada
Design Head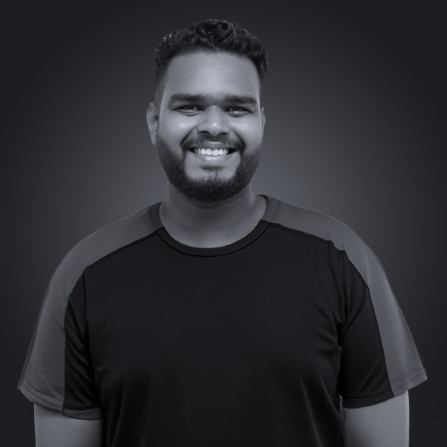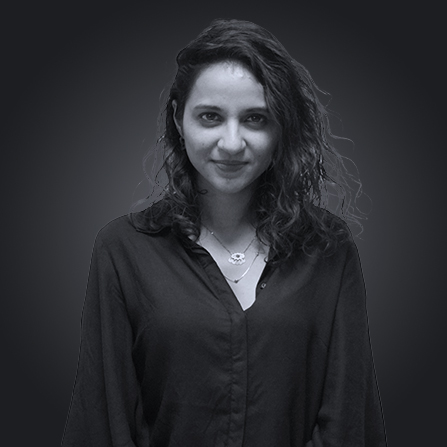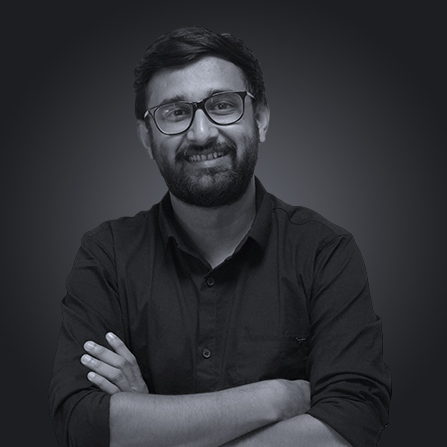 Rishi Purohit
Account Head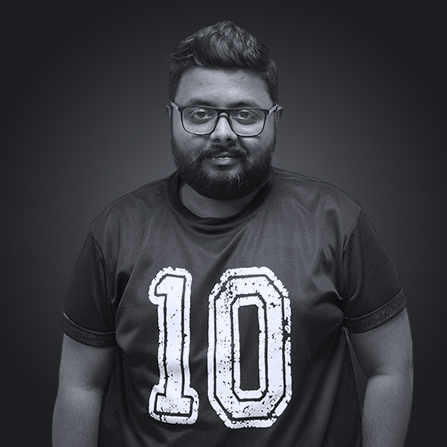 Shyam Nambiar
Senior Visualizer
Anand Makwana
Senior Designer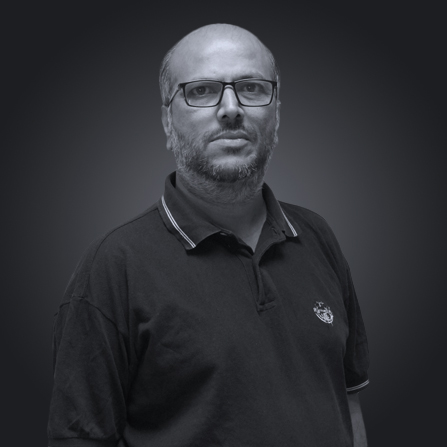 Dharmendar Jadav
Senior Designer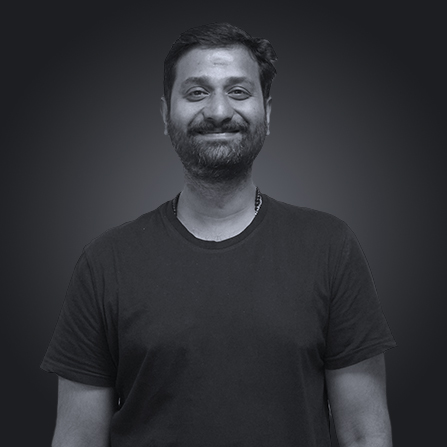 Rajesh Sukumaran
Senior Designer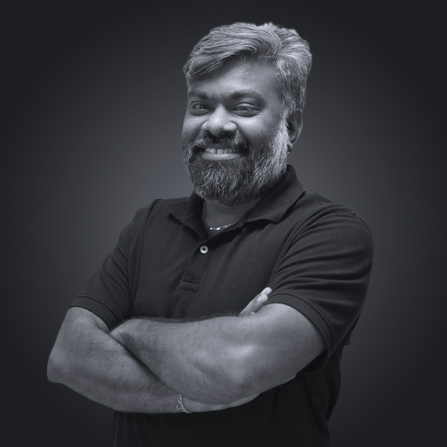 Jatin Patel
Senior Designer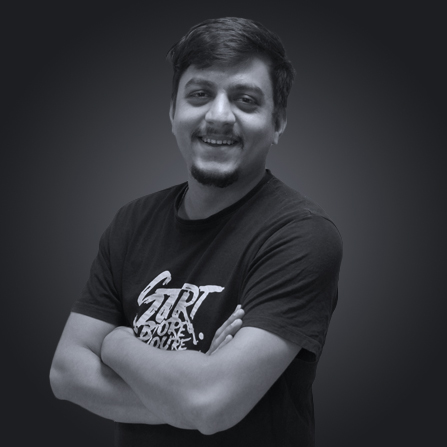 Prince Vaghasiya
Designer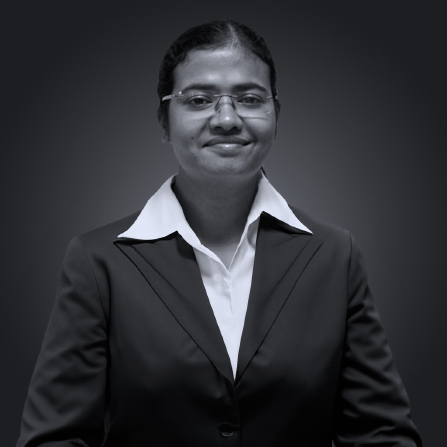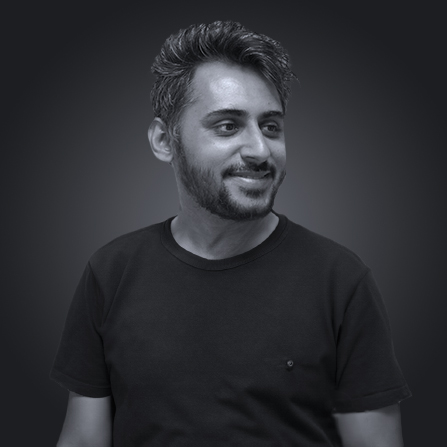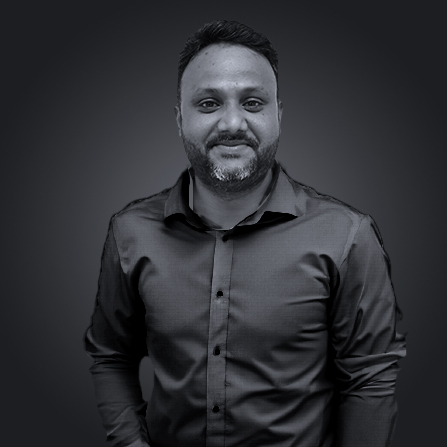 Chetan Mehra
Client Servicing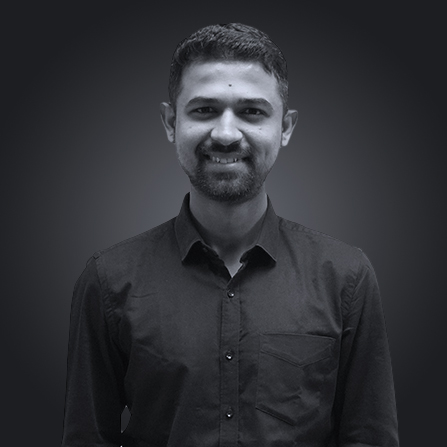 Jatan Dave
Client Servicing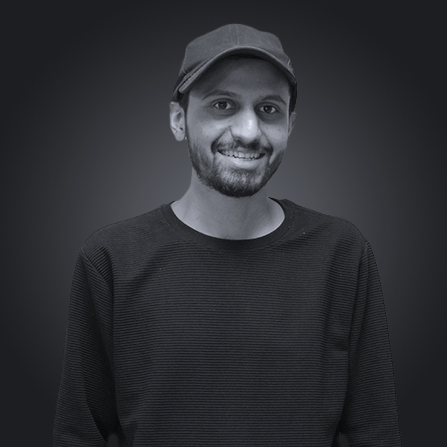 Shaktiraj Jadeja
Video Editor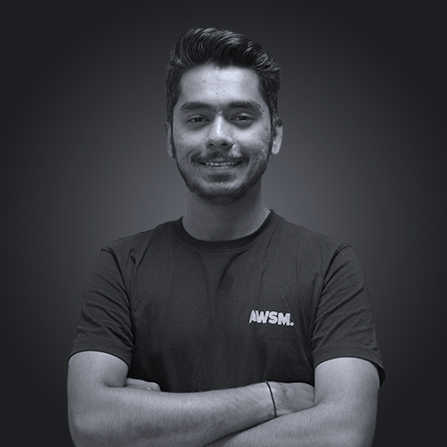 Sahil Parekh
Video Editor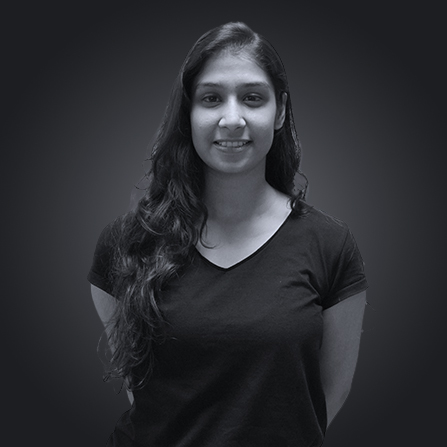 Shubechcha Shukla
Ui/Ux Designer
Samuel Naidu
Digital Marketing Expert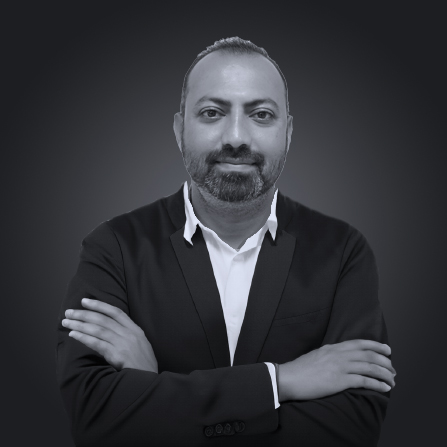 Hitesh Parmar
Product Manager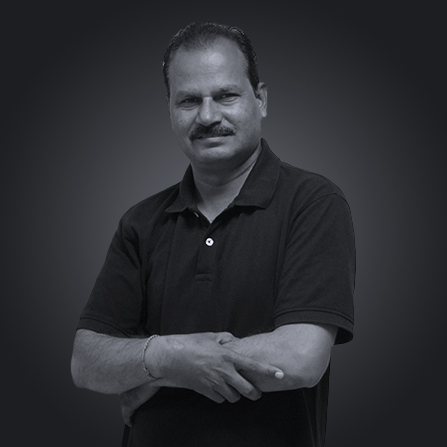 Jitendra Yadav
Accounts Head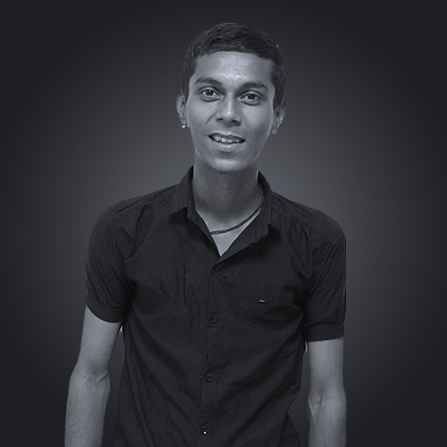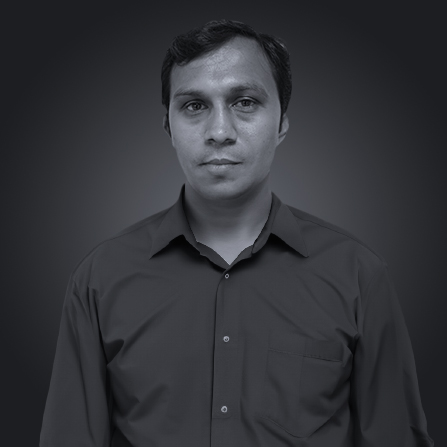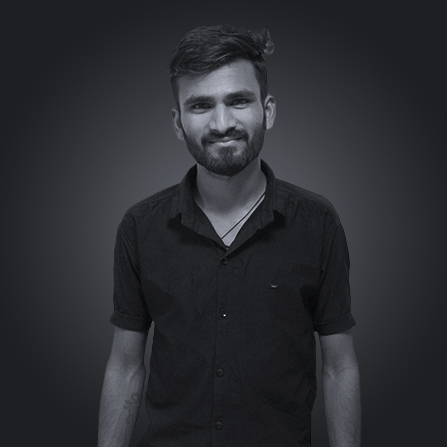 Sanjay Vaghela
Office Boy
AHMEDABAD | HEADQUATERS.
404-408, Akshar Stadia,
West End Park, Thaltej,
Ahmedabad - 380059
+93739204789
MUMBAI
5th Floor, V-A PLOT -229,
Bakhtawar Building, RN Goenka Marg,
Nariman Point, Mumbai, Maharashtra, 400021
+7834983489
ALSO PRESENT IN
GOA
JAIPUR
DEHRADUN