Context
Just Dogs, established in 2011, with 5 stores across the country provides high-quality pet food, grooming products, and accessories. The company sought to expand its reach by increasing the number of stores and footprint across the country. The goal was to tap into the growing pet care market and cater to pet owners' needs in both urban and semi-urban areas.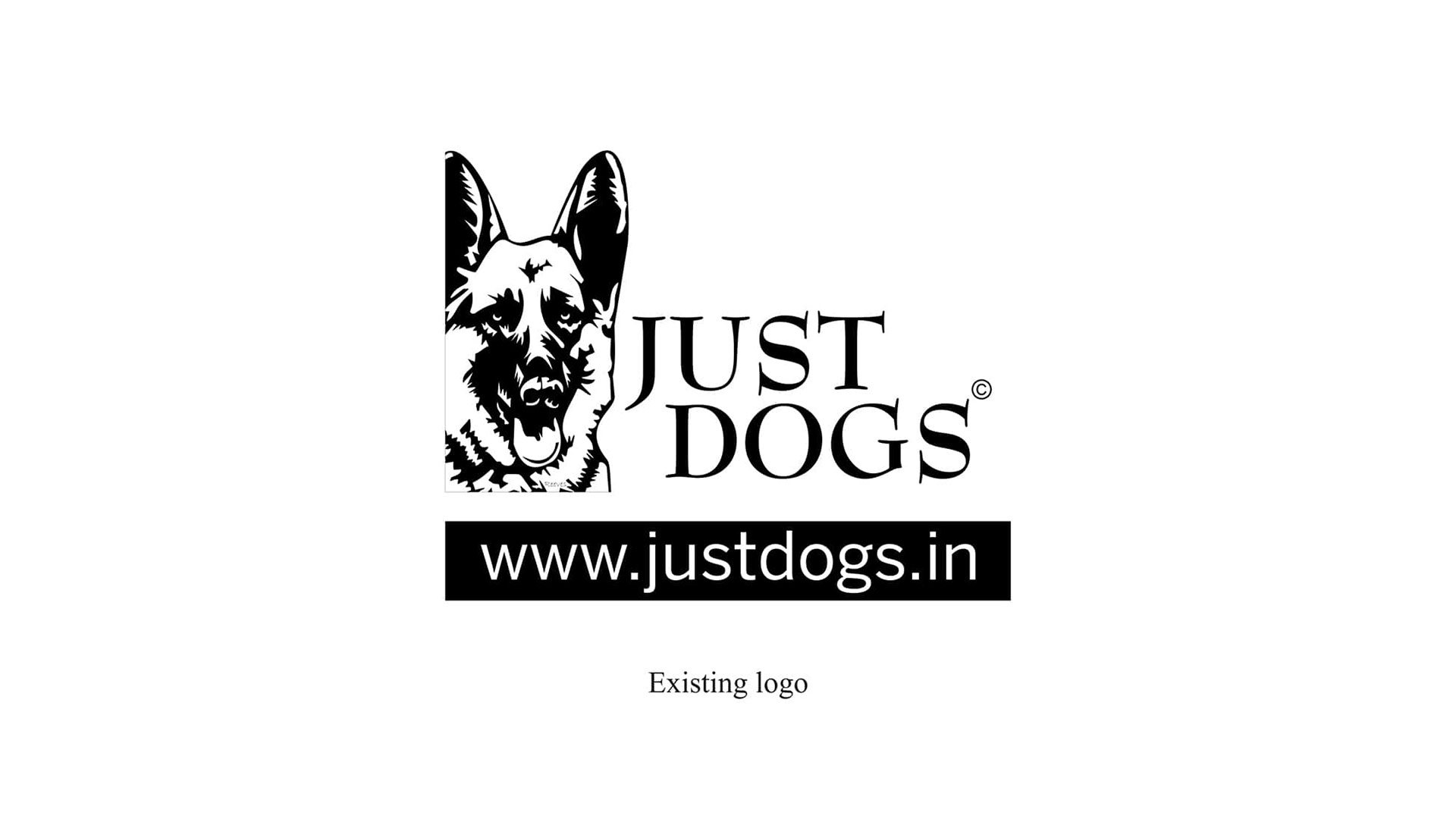 Creative Concept
Based on pet owners' preferences and competitors' packaging trends, we devised a new packaging design that emphasized the brand's natural and premium image. Earthy tones and pet-friendly illustrations were used to convey the brand's dedication to pet well-being. Clear and informative labels showcased the ingredients and nutritional benefits of each product, appealing to health-conscious pet owners.
The B2B campaign targeted pet specialty stores, veterinarians, and grooming salons across India. We produced sales collaterals, such as brochures, posters, and digital assets, showcasing Just Dogs' USPs and the benefits of becoming a partner.
The B2C campaign focused on reaching urban and semi-urban pet owners through digital and traditional channels.
Innovative and quirky creatives were made to hit the correct spot of the pet owners and make them loyal to Just Dogs.
Results
With our marketing strategies, Just Dogs was able to increase their franchisee stores from 5 to 42 in 16 cities across the country.
The B2C campaigns garnered widespread attention and increased brand visibility. Social media campaigns led to a surge in website traffic and online orders.
The rebranded packaging conveyed Just Dogs' commitment to natural and premium pet care, resonating with existing customers and attracting new ones.